Exceptional Irrigation System Installation and Repairs
Our irrigation systems and services will help you save time, money, and water. An efficient automatic system will provide you with a beautiful lawn and landscape while conserving our precious water. It will also help reduce your water bills, pesticides, and herbicides.
An efficient water-saving irrigation system should be custom designed with the proper rotor, spray, drip, and/or low-volume emitters to apply a precise amount of water to your lawn and landscape. An automatic controller will apply exact amounts of water to each section with a precise schedule.
Installation - We will design and install an irrigation system custom built to your landscape and the terrain of your property. Since each property's needs are different, the components and layout of the irrigation system are unique to each property. Our highly qualified professional installers have many years of experience in the green industry. Whether your property is large or small, regardless of the complexity or simplicity of your landscaping, you can trust Affordable Landscaping Services to design and install a complete system specifically tailored to your needs. Bruce Hage Irrigation offers a one-year warranty on all parts and labor.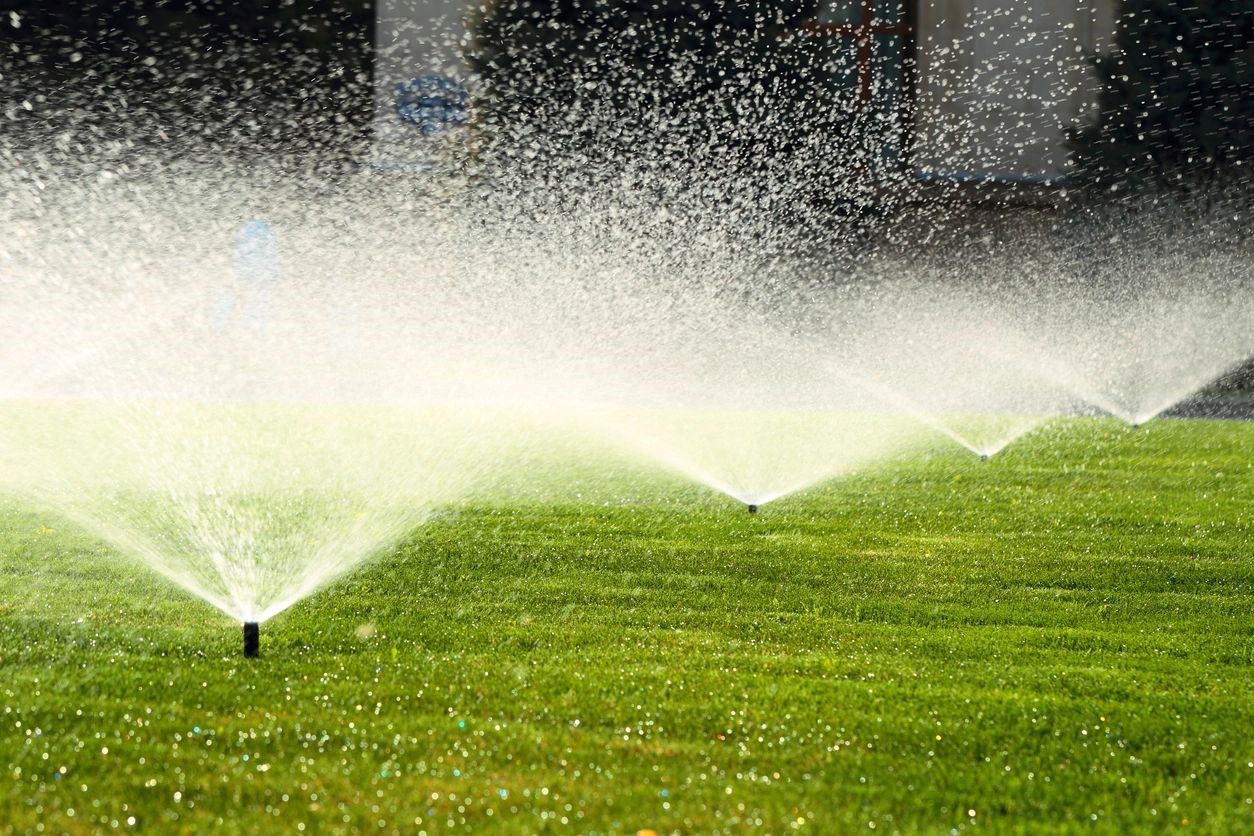 Maintenance - It is important to maintain your system at least once a year for optimal use. We have designed a maintenance plan that is convenient and reasonable for you. This plan includes spring and winter maintenance, adjustments, and repairs if necessary.
Repairs -We like to think that your system will never have problems with cracks, leaks, or any other type of damage. However, these things can be common and will happen at random. We will be happy to assist you with diagnosing the problem and discuss the available options for your requests.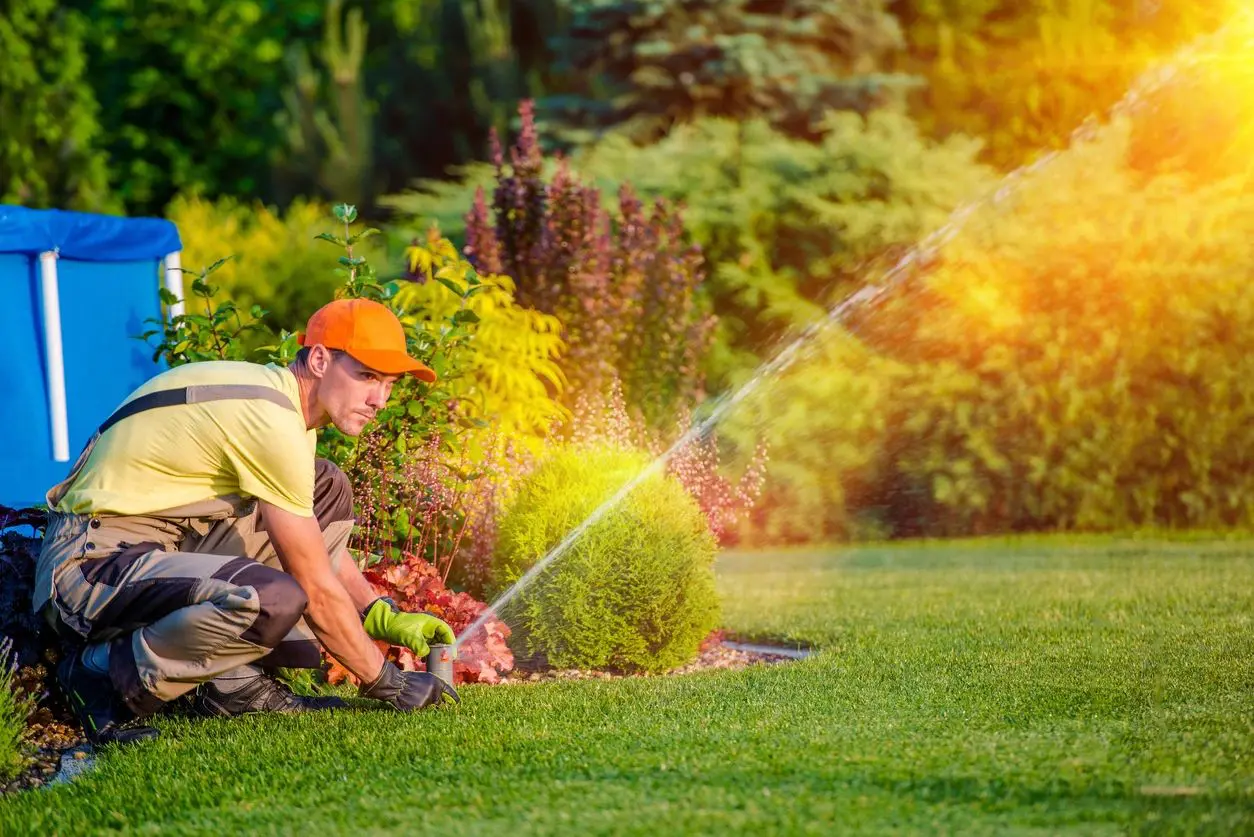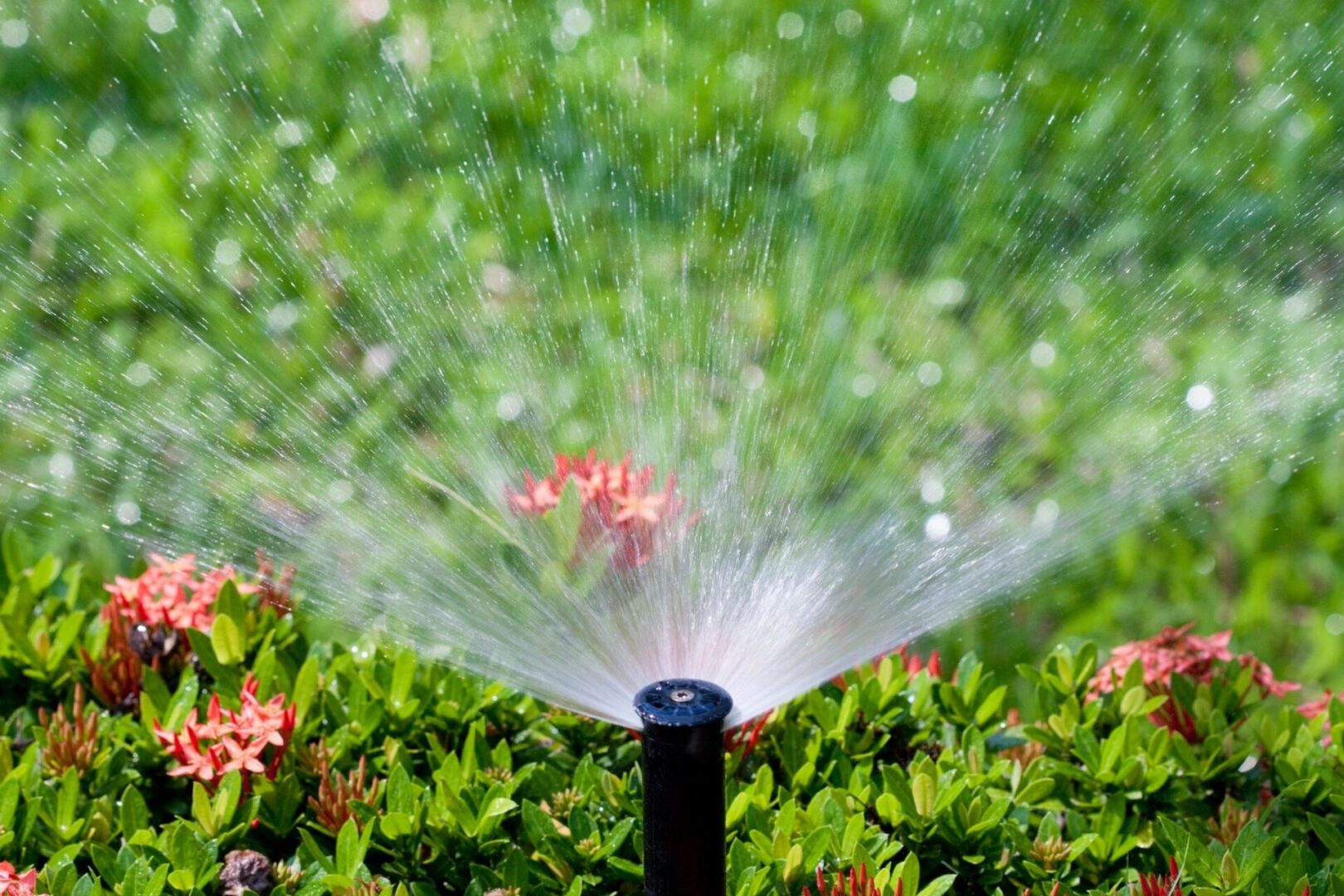 Upgrade Your Existing System
We serve the Atlanta area and the surrounding northern suburbs. We complete every project from design to the finished product. We guarantee customer satisfaction on every job.